Holidays in Puerto Rico 2018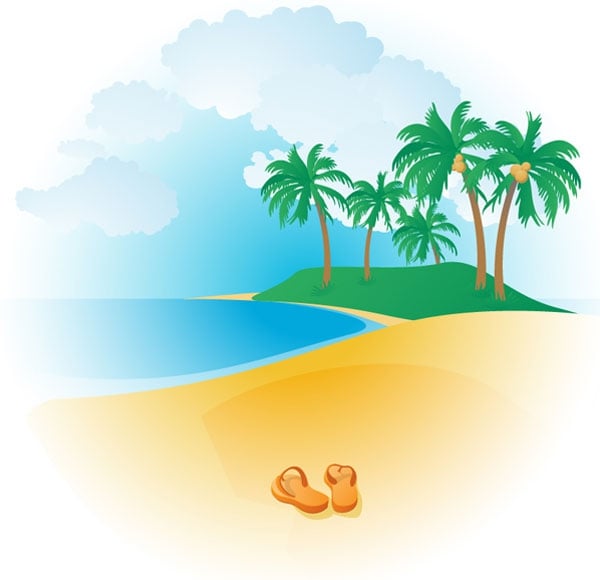 The Holiday Season in Puerto Rico traditionally begins around Thanksgiving and ends after Three Kings Day in January. Festivities, however, continue through the San Sebastian Street Festival a 4-day event that starts the third Thursday of January.

Christmas Eve (Nochebuena) typically is marked by a large dinner with family and friends. Traditional menu items are Pasteles (a type of Puerto Rican tamale), Arroz con gandules (rice with pigeon peas), Lechón (spit-roasted pig) and Coquito (a coconut and rum-based eggnog). Then it's off to Midnight Mass (Misa de Gallo). Throughout the Christmas season neighbors and friends might make a 'Parranda' going house to house singing Puerto Rican Christmas Carols while playing traditional instruments like the 'Plena', a hand-held drum, the crowd gets larger and larger as it moves through the neighborhood.

Puerto Rico celebrates Three Kings Day (Día de los Reyes Magos) on January 6. Three Kings Day Eve, January 5 (Vispera de los Tres Reyes Magos) is when children leave a glass of water and a box filled with grass out for the Three Kings to drink and their camels to eat. On Three Kings Day the children awake to find the grass and water gone and presents under the Christmas Tree.
Puerto Rico Holidays
| DATE | HOLIDAY |
| --- | --- |
| Monday, January 1, 2018 | New Year's Day  |
| Saturday, January 6, 2018 | Three Kings Day (Epiphany)  |
| Monday, January 15, 2018       | Dr. Martin Luther King's Birthday |
| Monday, February 19, 2018 | President's Day, Puerto Rican Governors Day and Celebration of illustrious Puerto Ricans1 |
| Thursday, March 22, 2018 | Emancipation Day (Día de la Abolición de la Esclavitud) |
| Friday, March 30, 2018 | Good Friday |
| Sunday, April 1, 2018 | Easter Sunday |
| Sunday, May 13. 2018 | Mother's Day |
| Monday, May 28, 2018 | Memorial Day |
| Sunday, June 17, 2018 | Father's Day  |
| Wednesday, July 4, 2018 | United States Independence Day |
| Wednesday, July 25, 2018 | Constitution Day |
| Monday, September 1, 2018 | Labor Day |
| Monday, October 8, 2018 | Columbus Day |
| Sunday, November 11, 2018 | Veterans Day |
| Monday, November 19, 2018 | Puerto Rican Culture Day & Discovery of Puerto Rico Day |
| Thursday, November 22, 2018 | Thanksgiving Day |
| Monday, December 24, 2018 | Christmas Eve2 |
| Tuesday, December 25, 2018 | Christmas Day |
---
1
Commemorating: Eugenio María de Hostos, José de Diego, Luis Muñoz Rivera, José Celso Barbosa, Ramón Emeterio Betances, Román Baldorioty de Castro, Luis Muñoz Marín, Ernesto Ramos Antonini and Luis A. Ferré
2
Holiday starts at midday
Source: Puerto Rico Chamber of Commerce