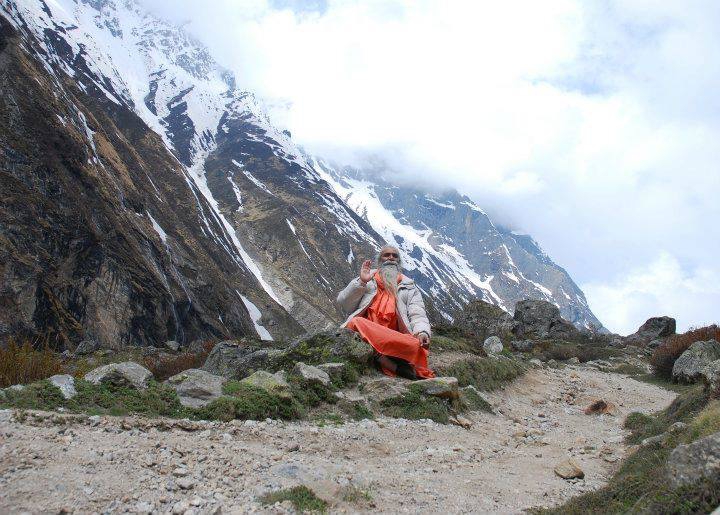 Full Day Awareness Meditation with Swami Sachchidanand
The Horned Dorset Primavera
Thu Nov 17th 2016 at 08:00 until 18:00
---
Carr. 429 KM 3.0

,

Rincón

,

Porta del Sol (West Region)
https://www.myguidepuertorico.com/events/full-day-awareness-meditation-with-swami-sachchidanand
---
Horned Dorset Primavera Hotel Rincón
MAKE ENQUIRY
BOOK NOW
Event Details
We are grateful to The Horned Dorsett for hosting this full day meditation camp with Swami Sachchidanand Paramahansa.
Call The Horned Dorsett Primavera at (787) 823-4030 to sign up and inquire about room specials for attendees!
Act fast as there is very limited space available!

Inner Peace is True Wealth.
Awareness Meditation for Worldpeace
Swami Sachchidanand Paramahansa (Swamiji) is a self realised soul and teaches Awareness Meditation. He does not believe in cast, creed, color or race. For Swamiji, all are one big family. Swamiji was a seeker and lover of Ultimate Truth since his childhood.

In this spiritual journey, Swamiji reached the peak of enlightenment on the 8th of August, 1998. Swamiji was entitled Paramhans by his Satguru and became an Immortal Awakened soul. Swamiji is now a living light of Highest Consciousness, giving peace, internal prosperity and Ananda (Bliss) and teaches super spiritual methods of how to live in day to day life.

Schedule:
Meditation Camp with Satguru Swami Sachchidanand Paramahansa, Nov. 17th 2016 at "The Horned Dorsett Primavera" in Rincon, PR
Time: 8am until 6pm
Program:
8am – 8:30am Introductory Discourse
8:30am – 9:45am Meditation Session
9:45am – 10am Breakfast
10am – 11am Meditation Session, Work Meditation
11am – 11:45am Q & A
11:45am – 12:45pm Lunch
12:45pm – 2pm Yoga Nidra and Rest (Yoga Mat and bed sheet)
2pm – 2:30pm Break with Tea
2:30pm – 4pm Discourse and Q & A
4pm – 5pm Meditation
5pm – 5:30pm Completion and Conclusion
5:30pm – 5:45pm Blessings to All, Respect to Satguru

Vegan Meals for Breakfast and Lunch, Tea in the afternoon.